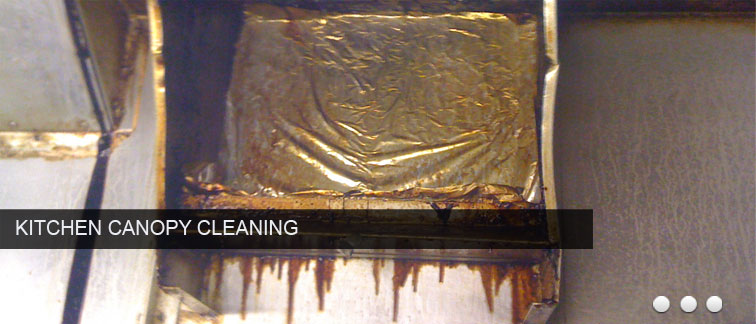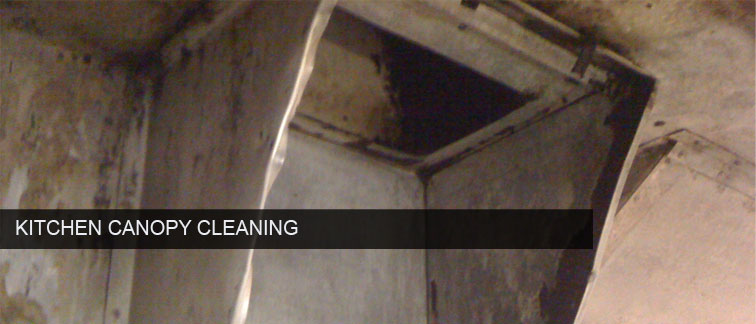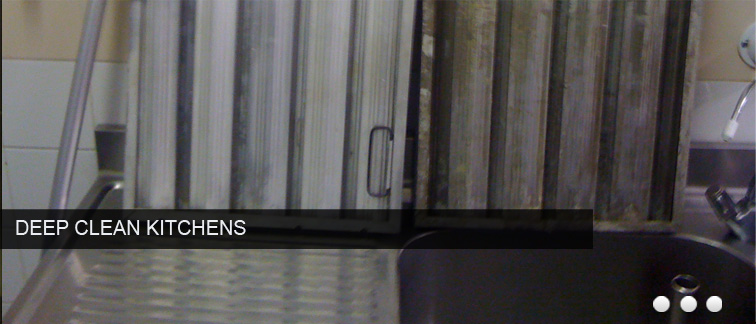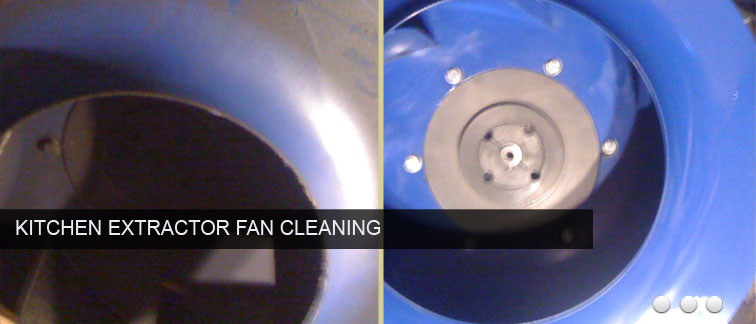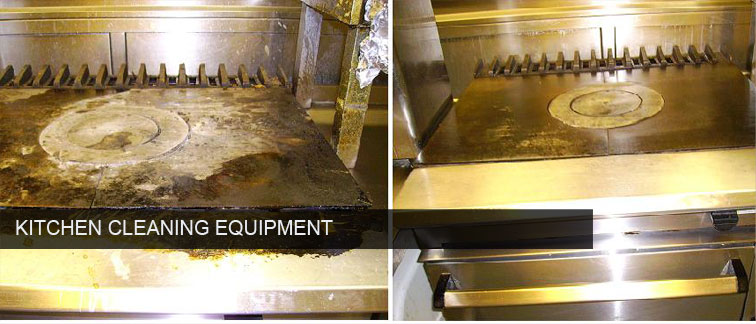 Welcome to DH Duct, Canopy & Kitchen Cleaning
DH Complete Cleaning Contractors has been a long established professional company for ever 17 years. With a strong work force that are all fully trained in commercial and domestic cleaning, we are also fully insured with Public Liability cover for over £5 million.
DH Complete Cleaning Contractors are confident in delivering a high quality service to all our customers. We pride ourselves on good quality work, safe practice and good communication with all staff concerned.

Why choose DH Cleaning?
We supply a certificate of cleaning maintenance.
Free site survey
Best prices & Best Service every time
We can start work early or late, even through the night
Carefully selected & vetted staff
Large or small kitchen canopies catered for
Nothing is too dirty for us!
Professional '5 Star' cleaning every time
Tailor made services to suit your business needs
Compliance Certification | DH Duct & Canopy Cleaning
Upon completion of cleaning works we supply a Compliance Certificate for the kitchen and a separate certificate for the ventilation/extraction system. Insurance companies may ask for a cleaning certificate to verify you have had professional extraction cleaning performed at least once yearly.